You come to study in France
Prepare now your student stay: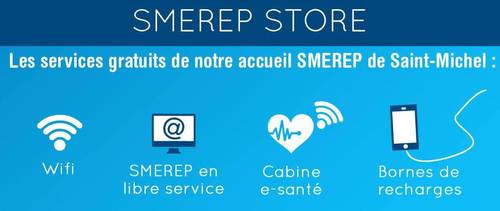 Ouverte du lundi au samedi
Vous souhaitez des renseignements sur les assurances et les mutuelles pour votre séjour ? L'équipe du SMEREP Store à Paris vous accueille du lundi au jeudi de 9h à 17h30 (20h le jeudi) et…
en savoir plus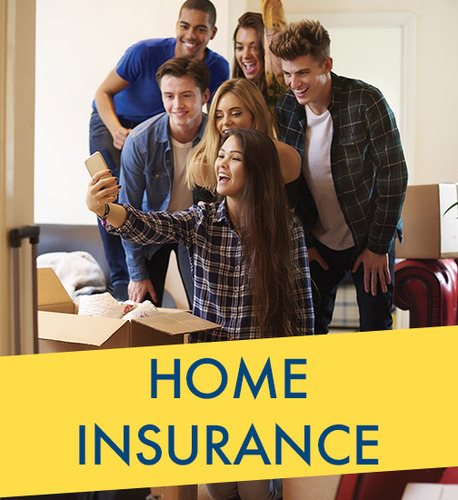 House Insurance start to 29€/year only ! 
SMEREP offers for your sweet home a home insurance at student prices. This accommodation insurance is mandatory. You must provide your landlord a certificate.
Practical info
Your center SMEREP-SEM
54, boulevard Saint-Michel
75006 Paris
Open from Monday to Saturday
Monday to Thursday from 9am to 5.30pm (8pm Thursdays)
Friday and Saturday from 9.30am to 5.30pm
Insure all your student projects
To do an intership, to travel, to complete your health reimbursements, to move in your new home...
SMEREP, your student insurance